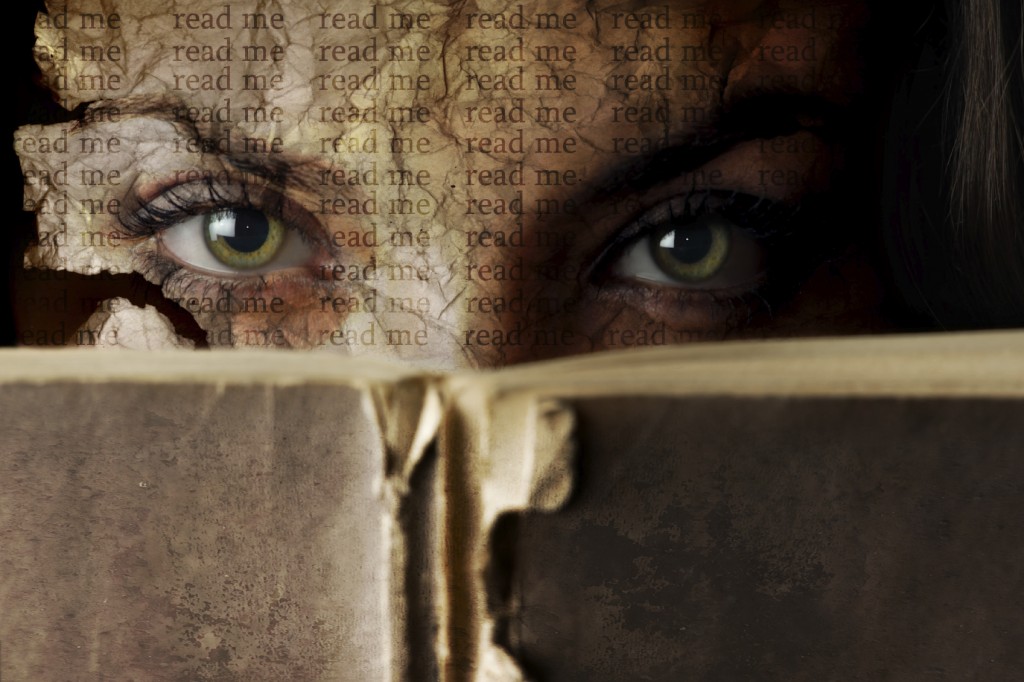 Jon Land, USA Today Best Selling Author: Black Scorpion

"One Last Lie sets a new standard for psychological suspense by turning a woman's most basic desires into a vehicle for villainous scheming and deceit.  Rob Kaufman's cutting-edge tale is reminiscent of Sandra Brown at her best, a suburban shocker on par with Lisa Gardner and Harlan Coben. Tugging relentlessly on our emotions, One Last Lie goes for the gut as well as the heart and hits both with a sharpshooter's aim."
Publishers Weekly
"This cautionary tale of trust and manipulation is compact and focused… readers who feel the urge to shout warnings when they sense the juggernaut of heartache on the horizon should be advised that the characters will not be able to hear those warnings."
Examiner.com
"One Last Lie by Rob Kaufman in a word is awesome, an incredible psychological thriller that will have the reader hanging on the edge during the explosive and thrilling final pages. Which is odd, since the reader knows a very important fact very early on that drives the novel - and yet, I found myself shocked and stunned by the actual event. To say that I was affected is an understatement."
Midwest Book Reviews
"Parenthood often eludes many couples, and the introduction of a third to carry the child carries its own threats. "One Last Lie" is a novel of romance as Philip and Jonathan have everything they want from life except a child. Inviting an old friend Angela into their lives to carry their child, the story takes a toll on all involved. Marked by sharp twists and turns, "One Last Lie" is a strong pick for those seeking contemporary fiction."
Amazon Breakthrough Novel Award 2014
"Clean writing, well-drawn characters and vivid descriptions…" ABNA, Expert Reviewer
Underground Book Reviews
Voted #1 – Underground Book Reviews
Rainbow Awards
Honorable Mention
April 2015
April 29: Women Entrepreneur Blog Radio Interview
"Fitting Into YOUR Genre"
June 2015
June 13: "Pride in the Park"
Fairfield County LGBT Pride Event
Mathews Park - 295 West Ave - Norwalk, CT
12PM - 6PM
June 2015
June 20: Elm Street Books, New Canaan
Book Signing Event
25 Elm Street - New Canaan, CT
12PM - 2PM